Services & Treatments
All consultations are by Appointment only. Myotherapy treatments are for 40 minutes' duration with our Myotherapists Alison or Daleen. Our Remedial Massage treatments are available for 30 minutes or 60 minutes. If you have had scans or X-rays, please bring the reports with you.

Who Can Benefit?
Anyone can benefit from the therapies used in Remedial Massage and Myotherapy. Our practitioners have experience in treating people of all ages and from all walks of life. Don't put up with pain and inconvenience any more. Call us and have a chat with our friendly team. If they feel they will be able to assist, they will book you in for assessment and a treatment plan and you'll be on the road to a 'new you'. If any of the statements below sound like you, our practitioners can help:
I WORK LONG HOURS AND DON'T EXERCISE AS MUCH AS I WOULD LIKE
MY WORK IS REPETITIVE AND MY MUSCLES ACHE AT THE END OF THE DAY
I FEEL STRESSED AND UPTIGHT AND CAN'T FIND RELIEF
I FEEL TIRED, HAVE NO ENERGY
I DO A LOT OF SPORT/EXERCISE, BUT MY BODY SUFFERS AND I FREQUENTLY INJURE OR STRAIN CERTAIN AREAS
I WOULD LIKE TO EXERCISE MORE BUT MY JOINTS/MUSCLES HURT WHEN I TRY
I WANT TO ALLEVIATE MY PAIN WITHOUT HAVING TO TAKE ANY DRUGS
MY NECK IS STIFF AND SORE
MY FEET ACHE, I HAVE RESTLESS LEGS, AND I CAN'T GET A GOOD NIGHT'S SLEEP
I SUFFER FROM HEADACHES, ESPECIALLY ON THE WEEKEND OR MY DAYS OFF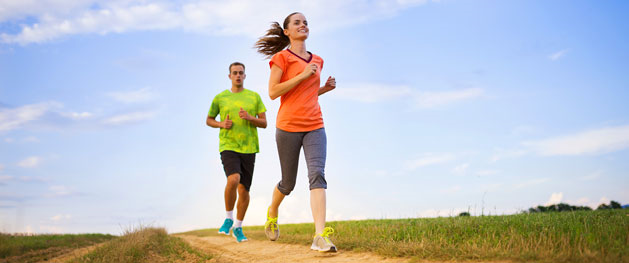 What is Myotherapy?
'Myo' means muscle so, essentially, it is muscle therapy.
Myotherapy is the assessment, treatment and management of muscular pain and dysfunction affecting movement. A Myotherapist will use a variety of therapies to manage the pain and sources of discomfort in our lives. By employing a range of assessment techniques, which may include massaging the problem areas, the Myotherapist can decide on which of the therapies below to best treat your concerns.
DEEP TISSUE MASSAGE
DRY NEEDLING
EAR CANDLING
MUSCULAR STRETCHING
LYMPHATIC DRAINAGE
MUSCLE ENERGY TECHNIQUE (MET)
PAIN MANAGEMENT
CORRECTIVE EXERCISE PRESCRIPTION
At all times, Alison and Daleen strive to provide a treatment plan that ensures long term improvement and health benefits through restoration, prevention and maintenance.

What do Myotherapist Treat?
Myotherapists treat a wide range of conditions including;
SPORTING AND OCCUPATIONAL INJURIES
HEADACHES/ MIGRAINES
OVERUSE SYNDROMES- RSI, TENDINITIS, CARPAL TUNNEL, TENNIS/ GOLFERS ELBOW
ACUTE AND CHRONIC BACK PAIN
SHOULDER PAIN
REHABILITATION POST-SURGERY
KNEE, LEG AND FOOT PAIN- SHIN SPLINTS, PLANTAR FASCIITIS, ANKLE SPRAINS
STIFFNESS WITHIN THE BODY RESTRICTING MOVEMENT
PREGNANCY- FLUID RETENTION, BACK AND NECK PAIN, WRIST PAIN
STRESS TENSION
SCOLIOSIS
WHIPLASH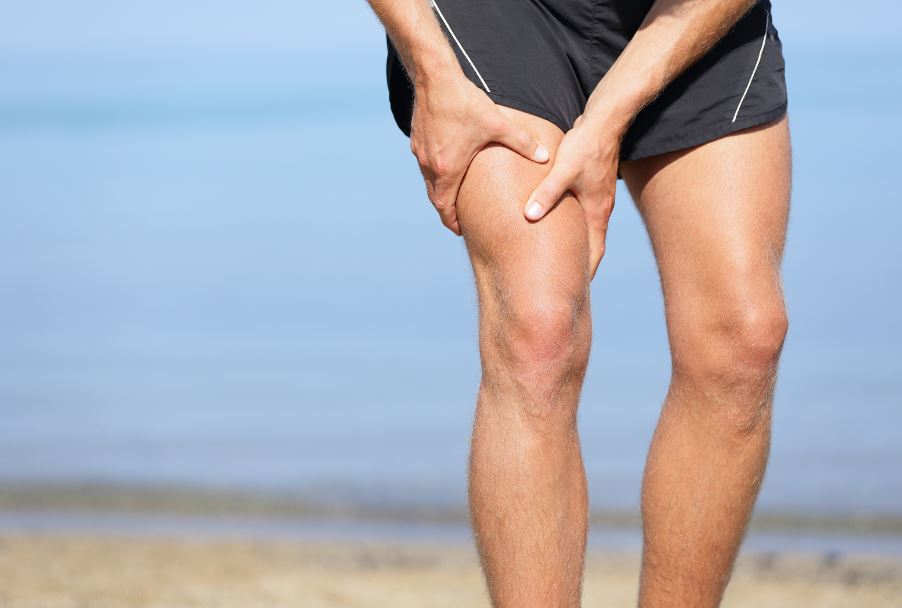 What is Remedial Massage?
Remedial massage is more than a relaxation massage. According to your needs, it can be gentle or strong. Massage can bring remarkable relief; both physically and mentally. It is helpful in getting the body to work better, to increase the blood flow and helps to relax and alleviate areas of pain. It is a great treatment if you do not have a specific injury or issue but feel that your body is suffering from the stresses and strains of a hectic lifestyle. It is beneficial to restore balance and allows your muscles to free up and function in the way they are supposed to. It assists in reduction of pain, softening and loosening of scar tissue and provides a feeling of 'wellbeing". Our therapists are always happy to discuss which sort of massage treatment will suit you best.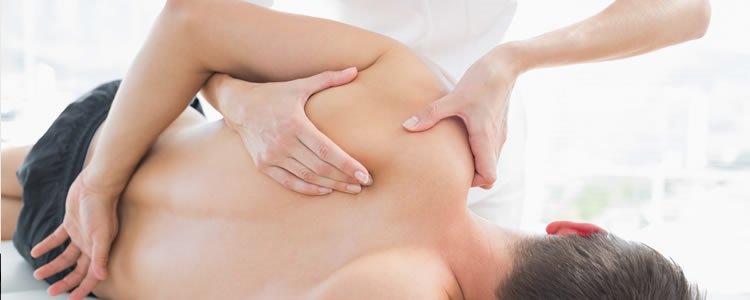 What is Deep Tissue Massage?
Deep tissue massage is a type of massage aimed at the deeper tissue structures of the muscle and connective tissue. This is a more focused type of massage on areas of pain, injury, tightness or "knots". Often the Myotherapist and Remedial Massage Therapist will use Deep Tissue Massage as part of the treatment to help eliminate tight and sore muscles, release toxins from the muscles and improve range of movement. With the use of Deep Tissue Massage on these "Trigger Points" blood flow into the muscle fibres is encouraged and the muscles are allowed to relax and return to normal. People may feel tender after this type of treatment, which is quite common. You may feel mildly bruised in the 1-3 days following a deep tissue massage. As always if you have any questions or concerns please feel free to call and speak to either Alison or Dee.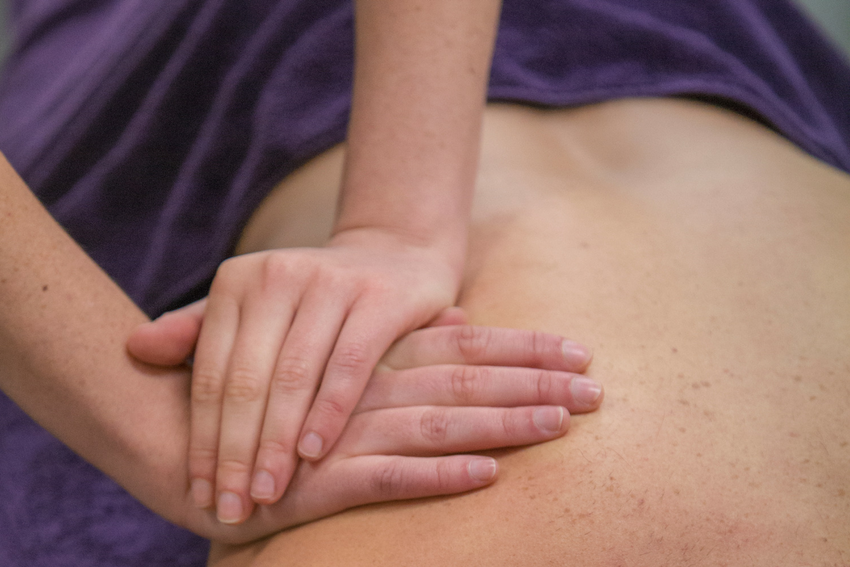 What is Dry Needling?
The practice of 'dry needling' is the use of acupuncture needles being inserted into trigger points and left in place for a few minutes. If you have certain areas in your body that feel sore, like a "knot", or tight and restricting muscle function, the therapist will call these trigger points. Dry needling is an extremely effective method of eliminating these painful or tight spots in the muscles that cause pain and dysfunction. All acupuncture needles are single use only and are all individually wrapped and sterile. The skin is cleaned with an alcohol swab before needling. We use dry needling to promote the blood flow and circulation through trigger points and scar tissue to restore optimum muscle performance. Along with massage and muscular stretching, dry needling has been proven to assist with the recovery of injuries and muscular conditions.